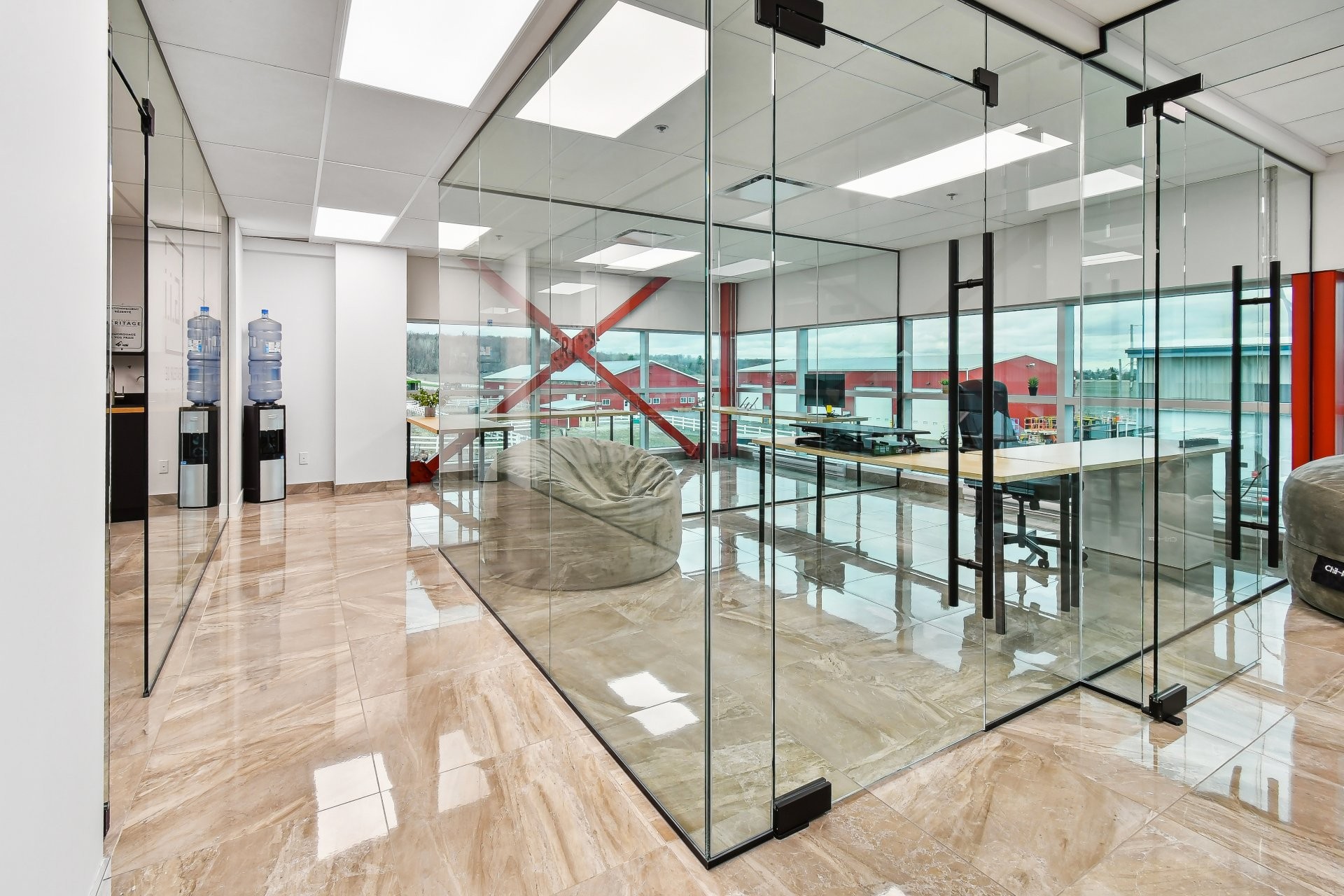 Saint-Mathieu-de-Beloeil - Centris® No. 16228245
3275 Ch. de l'Industrie
700

sqft

$1,250 / M

price
Open concept modern designed office space to sub-lease. Advantageous location, just off highway 20. Several parking lots available at all times. Independent entrance to the office. Impressive windows and brightness. Open office with table that can accommodate up to 4 people. Closed office that can accommodate up to 2 people. Conference room and kitchenette for 6 people with : 65'' Smart TV, 2 microwaves available, full size refrigerator, modern kitchenette with storage, filtered water, Espresso machine available, etc.
Included in the sale
Gross lease, everything included. (Heating, electricity, air conditioning, furniture, conference room!)
Room Details
Contact the listing broker(s)
Thanks for your message.
We'll be in touch shortly.